ASA LOCATOR

NOW IT'S YOUR TURN ...!
Can you give me a hand?
Enter names of ASA VETS you knew who are not in the database at present.
People who sat "pos" next to you, bunked with you,
any names you can contribute from OLD ORDERS.
Enter ANY ASA VET that is NOT in the database but you know where they are.
(Middle Initials are a big help, as are RA numbers)
Social Security Numbers off orders are EXCELLENT help!
Please enter those! They will NOT be displayed in the ON-LINE DATABASE
and are given out ONLY on individual requests. Any person who is "located" has their SSN removed from the database. The SSN is a GREAT tool to LOCATE the lost!
PLEASE ENTER ANY INFO YOU HAVE FOR EACH PERSON
Be sure to enter at least an ASA MOS OR
an ASA SCHOOL or DUTY STATION
to ensure they are indeed ARMY SECURITY AGENCY VETERANS
The webmaster reserves the right to limit or exclude any unknown or non-ASA vets
ENTER AS MUCH INFOMATION AS YOU CAN HERE:
NOTE: This INPUT FORM is NOT the
ASA LOCATOR DATABASE SEARCH Form.
Go to my index page and follow the correct links to the
ASA ON-LINE SEARCHABLE DATABASE.
---
Vern Greunke -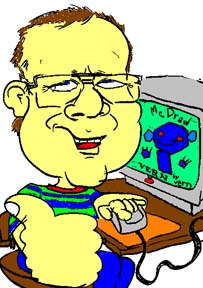 vgreunke@bigfoot.com